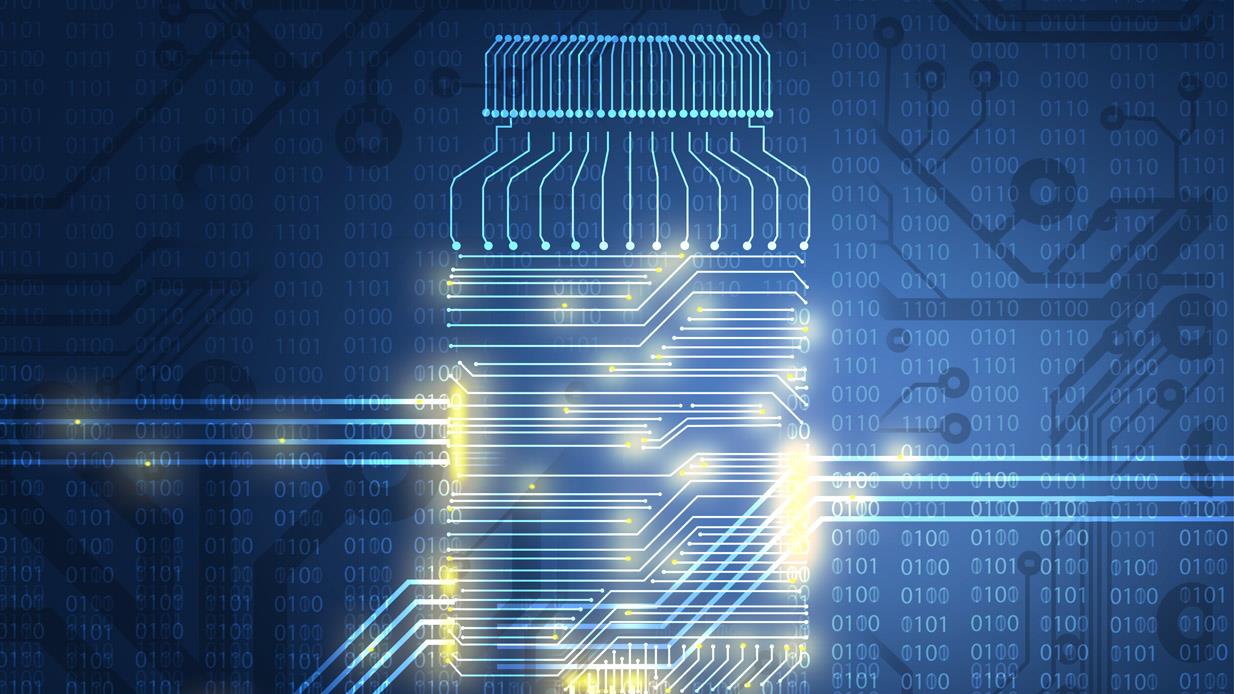 "Can you provide any advice for how to move oil analysis online and into the industrial internet of things (IIoT)?"
Commercial laboratories have offered the ability to manage oil analysis results online for years using a laboratory information management system (LIMS). Most labs have their own version of an LIMS to provide quick feedback and integrated tools for diagnosing potential concerns. In recent years, these systems have become more sophisticated. With the advent of the industrial internet of things, more opportunities for improving this experience and value are expected.
Below are a few things to consider when working with a laboratory's online system and the IIoT. Be sure to discuss each of these with your lab.
Aside from the quality of the data, accessibility of critical information is one of the most important features. As data from the laboratory becomes available, it must be communicated as quickly as possible and to the right person. There should also be options for sending data with varying urgencies based on the type of asset and result.
Receiving and displaying results in a mobile-friendly format should be considered as well, either through an app interface or the conveniences of text message.
Online oil analysis data management should integrate both commercial laboratory data and any onsite laboratory data generated. It is best practice to design your oil analysis program with both aspects to optimize feedback time and cost.
Remember, each oil analysis lab has its own strengths when compared to other laboratory alternatives. Determine what those strengths are and if they are appropriate for your needs.
Historically, implementing oil analysis related sensors on machines has been limited by the application and cost, but this is changing rapidly as these sensors become more reasonable. With the ever-changing landscape of sensor integration, it is recommended to research and experiment. Start small to become more familiar with your options. Visit conferences or other industry events to discover the latest technologies.
To incorporate IIoT devices into your oil analysis plan, look for a provider who can offer a complete solution. This should include obtaining data from a quality sensor, communicating data to the cloud (Wi-Fi, cell, etc.), converting raw data for interpretation, and integrating data into actionable workflows.
The functionality of your oil analysis program should be forward-thinking. For years, oil analysis has been dependent on emails with static data and sheets of paper. If data is not available in a database where it can be stored, transferred, manipulated, etc., then you are not working with the right provider.
Finally, keep in mind that the future of oil analysis and the IIoT will be focused on seeing the trends and predictions powered by "big data." This will include not only your historical data across all your assets but also the analysis of data from similar assets from around the world.