Whitepaper: Optimizing Regreasing Field Practices with Ultrasound Technology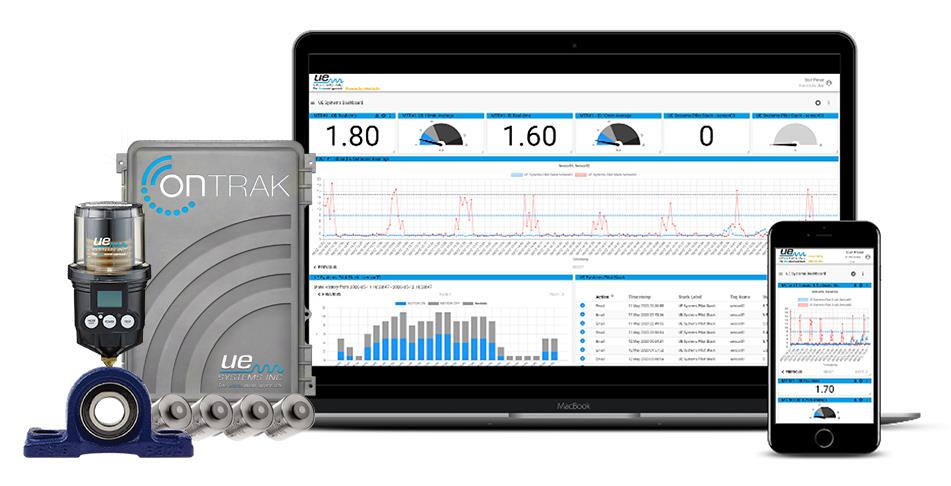 Variance rears its head in many forms, but sites with poor training and development in the field of machinery lubrication may not realize the impact of variance.
The frequency of regreasing at a plant may be accurate if based on OEM (Original Equipment Manufacturer) recommendations, but there are other factors to consider with the component that may require adjusting those frequencies.
Learn more about optimizing regreasing practices with the help of ultrasound in this whitepaper.
...