Whitepaper: Improving Metalworking Fluid Performance and Service Life Through Cleanliness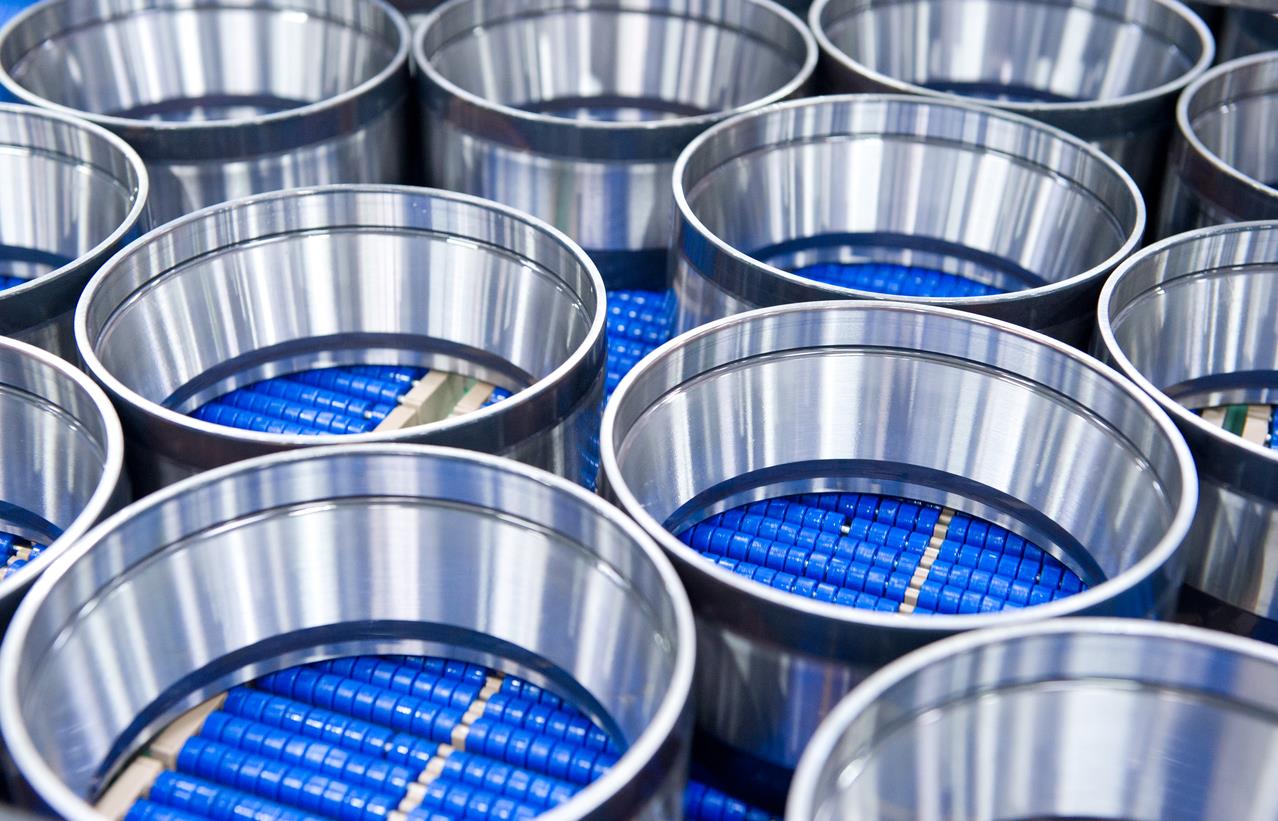 Image courtesy of SKF Group.
Clean fluid is fundamental for insuring product quality and that machines run properly, reliably and with low operating and maintenance costs over time. But in-service fluids do not stay clean for long in most work environments—especially in metalworking applications.
This whitepaper, created in partnership with
SKF RecondOil
, discusses the impact that metalworking fluid contamination has on production processes and machine surfaces and uncovers the benefits to fluid service life and performance that come with keeping these fluids highly clean. You will also learn more about disruptive new technologies in the industry that are changing the way we use metalworking fluids.
Whitepaper Contents
Metalworking fluids' role in production

MWF consumption by category

Metalworking fluid: composition and requirements

Controlling contamination

The problem with ghost rider particles

Fluid analysis to expose ghost riders

Common fluid analysis tests

Extending the service life of metalworking fluids

Expanding the scope for Double-Separation Technology