Whitepaper: Outsourcing Lubrication Work: The Complete Guide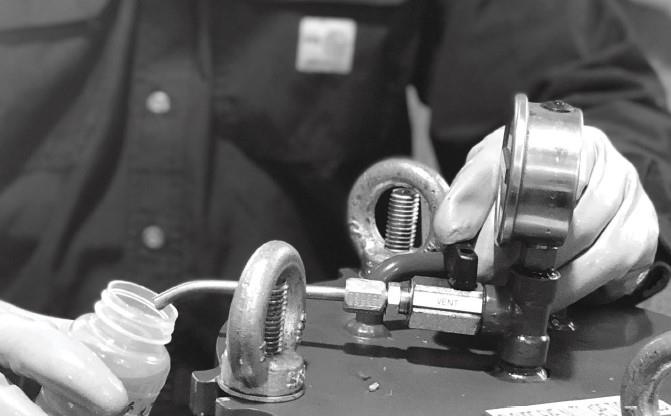 Outsourcing specialized work to contractors has become a growing trend among industrial facilities for the past two decades. Companies have been steadily contracting activities considered non-core — such as facilities maintenance, fluid management, sanitation, and security — over to company outsiders. But there are significant benefits to outsourcing specialized core activities that many companies miss or do not consider at all, especially if you have an experienced partner who can supply well-trained specialists in the most needed areas.
In this whitepaper, created in partnership with Industrial Fluid Management (IFM), we cover how putting a skilled lubrication technician in place could help you overcome challenges and save on costs. We also discuss helpful criteria for selecting a supplier of contract lubrication work.
Machines that are optimally lubricated according to today's best practices will run longer, more reliably, and with lower maintenance costs. If you do not have a strong lubrication program in place, contracting skilled and experienced lubrication technicians may be the best option—especially if they are supported by services that make the process as turnkey as possible. Skilled technicians and a supportive lubrication partner can help you achieve a worldclass lubrication program and reap the benefits that come with it.
Included in This Whitepaper
Why Outsource?
The Silver Tsunami
Finding a Good Lube Tech
Area of Opportunity
Capturing Valuable Knowledge
Long-Term Savings
Choosing a Contractor
Questions to Ask Before Selecting a Contractor
Request your whitepaper download