Using Ultrasound to Reduce Downtime in the Mining Industry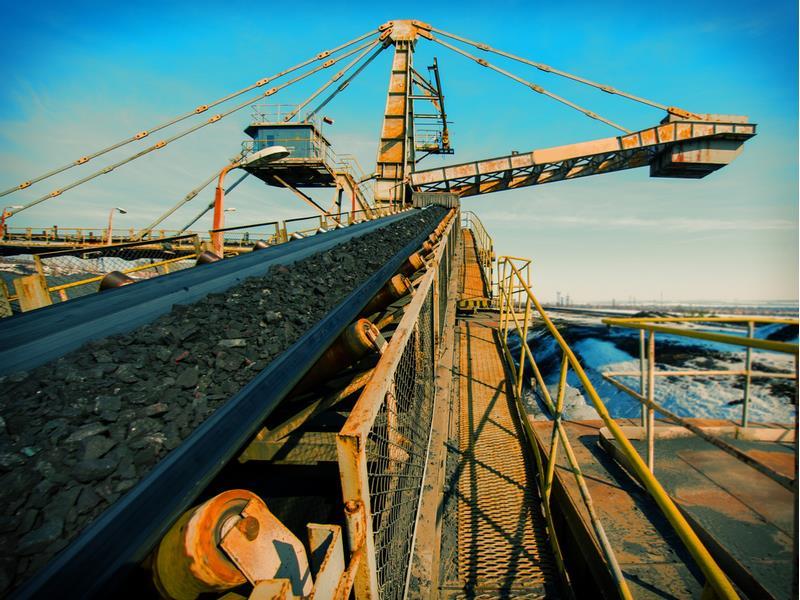 The mining industry is faced with challenges that make it difficult to thrive, including limited accessibility, harsh work environments, and difficulty adopting predictive maintenance techniques. This whitepaper, produced in partnership with UE Systems, explores how remote monitoring and greasing solutions can help mining companies fight back against these problems.
Thanks to new innovations in ultrasound, there is now a vast opportunity for mining facilities to improve their lubrication practices and overall success and profitability.
Mining Topics Covered
Challenges in Mining
Automation and Mining
Ultrasound's Role
Lubrication Staff's Role
Traits of a Successful Champion
Frequently Asked Questions for Mining Applications