Turbine Oil: Care and Selection Criteria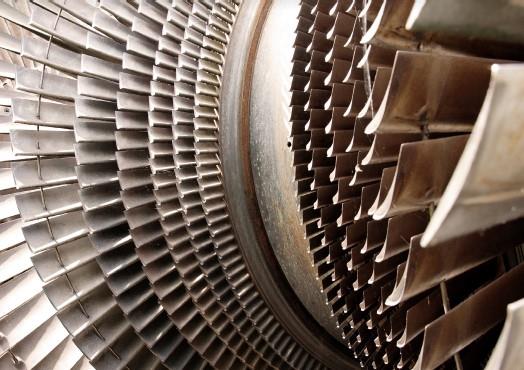 The reliability of turbines is pivotal to the success of power generation facilities — a problem with the main turbine can cause outages and production delays. A study performed by General Electric revealed that about 20 percent of forced outages in power plants could be attributed to turbines, and 19 percent of these issues were connected to the lubricating oil system.
Because the continued operation of turbines relies on the performance of turbine oil, it is important to select the right turbine oils and monitor them closely for signs of degradation.
This whitepaper can help you better understand how to choose a turbine oil to fit your needs, goals, and application as well as how to care for that turbine oil from storage to service.
Topics Covered in This Whitepaper
Sludge and Varnish
Turbine Oil Degradation Methods
Thermal and Compressive Degradation
Electrostatic Discharge
Essential Turbine Oil Properties
Evaluating Turbine Oil Performance
Viscosity Testing
Oxidation Testing
Testing for Water
Acid Number Testing
Turbine Oil Cleanliness: Sampling and Levels
Responding to Contamination
Educational material presented by Noria Corporation and sponsored by Shell Lubricants. Visit the Shell Turbo page for more information.
Request Your Whitepaper Download
First, where are you located?
USA Whitepaper
Outside USA Whitepaper