Webinar: Sustainability = Profitability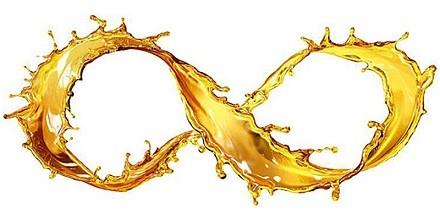 Our latest webinar installment is all about sustainability — and more importantly, how sustainability equals profitability in the maintenance and reliability industry.
Join Noria expert Bennett Fitch as he explores the holistic view of sustainability and how it relates to the maintenance and reliability industry. Bennett also takes a closer look at sustainability for a reliable plant, the sustainability of a lubricant and how extending a lubricant's life can increase a facility's profitability.
Later on, he interviews SKF experts Vanja Winblad and Petter Hägg to discuss their views on sustainability as well as share about SKF RecondOil's Double Separation Technology (DST), a ground-breaking, new technology for industrial oil regeneration.
The webinar is presented in partnership with SKF RecondOil.