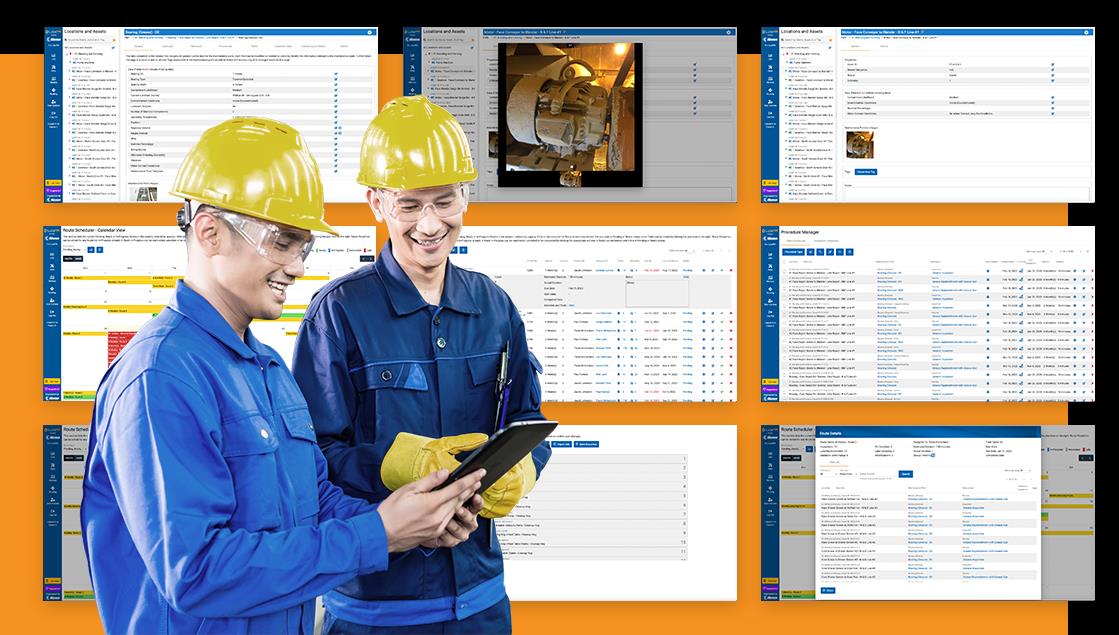 LubePM, a lubrication management system engineered by lubrication professionals, announces integration with IBM Maximo® as well as new features.
As a lubrication management system (LMS), LubePM provides various tools for lubrication program management, including scheduling, tracking, reporting, and analytics. With LubePM, organizations can easily manage their lubrication tasks, monitor equipment health and performance, and make data-driven decisions to create accountability and improve maintenance practices.
"At Noria, we are committed to helping our clients achieve maximum performance and reliability from their equipment," said Bennett Fitch, CSO of Noria Corporation. "As a lubrication management system, LubePM will help facilities optimize their lubrication programs."
Through its integration with Maximo®, LubePM empowers facilities with a more comprehensive solution for managing assets, improving operational efficiency, and reducing costs through automatic work order creation, lubrication data collection, equipment maintenance history, and more.
Along with the Maximo® integration, LubePM recently released several new features:
Custom Procedures – provides the ability for a plant to create its own procedures, including non-lubrication-related ones
Machine Pictures in the mobile app – pictures are now able to be downloaded within the routes so users can ensure they are lubricating/inspecting the right machine
Auto-Assignment of Routes – allows users to set up LubePM to push routes to lube technicians automatically. Facilities can set how many days in advance the route becomes available on the technician's table.
Updated Task Estimate Time – allows managers to turn on a calculator that updates workforce estimates across the board for all lubrication-related activities done in a route. The task time taken from the app uploads to the system, creating an average time